At Southern Reins our number one goal is to provide the best service in our industry. To accomplish this, we need the right people on our team!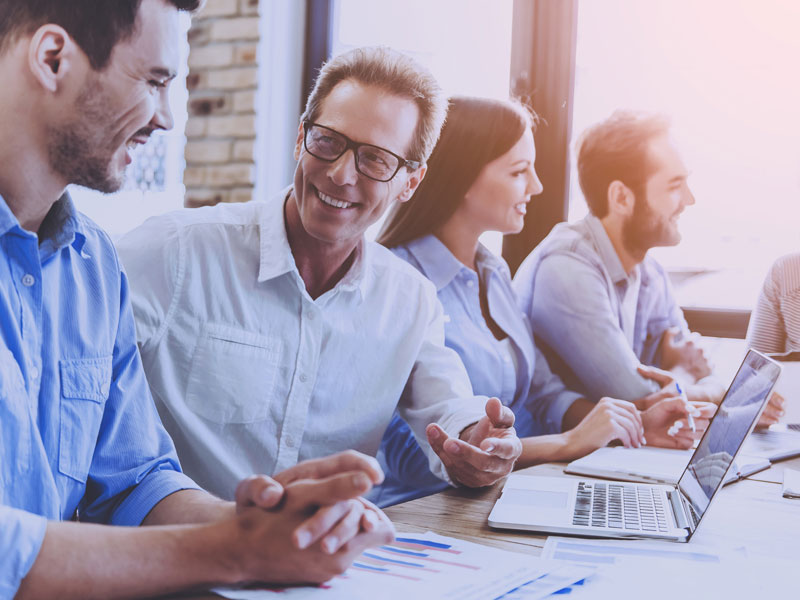 We are always looking for motivated and driven individuals to join our sales and operations teams.
We are a growing company and with that comes the opportunity to rise to the top. In addition to our industry leading commission schedules, we offer promotion opportunities to those who show a high level of performance mixed with the potential to lead others.
Internships are available for those who are interested in gaining real time experience in the transportation and logistics industry.
Starting on day one you can expect to dive in head first, learning all aspects of the industry as well as the language. With hands on training, you will gain the necessary knowledge to leave Southern Reins having a broad skill set in the many different facets of shipping logistics.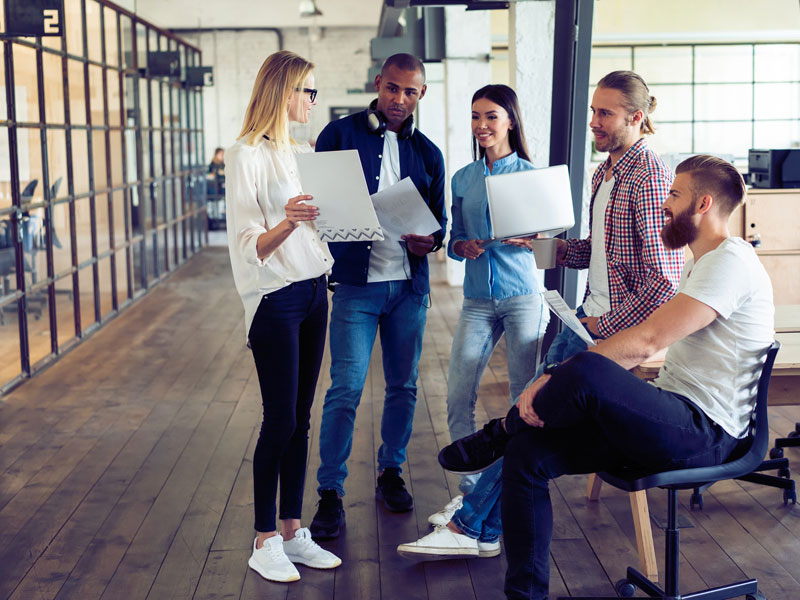 Are you a highly-motivated individual who desires a rewarding career in the non-stop world of the freight brokerage industry? Do you want to work in an energetic culture with excellent career growth while learning from our industry-experienced team members? Then we invite you to apply!