We rely on our partners each and every day to help us accomplish our goals. That's why Southern Reins provides the same high level of service to our carriers as we do to our customers. Our carriers are the backbone of our operation and keep us ahead of the competition.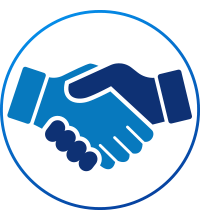 Our aim is to develop long-term working relationships with our carriers. Keeping you on the road is the key to our business success. We are ready to partner with you!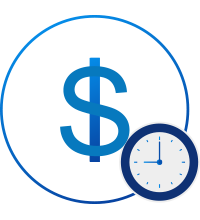 Southern Reins is committed to paying you in a timely manner. Whether you are on Net 30 terms or need to get paid quickly, we can provide customizable solutions to fit your needs.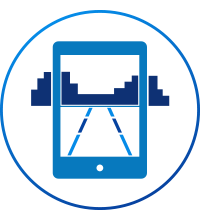 Using the Southern Reins TMS system, carriers can send and receive information on the go. Our software posts status updates such as dispatched to pick up, onsite unloading, ETA to receiver, and more. Other features include checking the status of invoices or posting available equipment.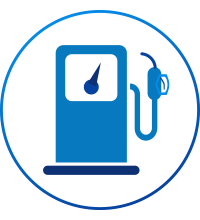 We are happy to offer lumper service, fuel advances, and quick pay options via Comdata. Contact us today and see how we can help get you started.
Southern Reins ships a variety of unique load types. View our list of available loads to find a shipment that works for your specific skills.
Ready to get your truck on the road? Southern Reins is happy to assist you in becoming an approved freight carrier. Reach out to one of our carrier representatives to see what steps to take and get moving. We are here 24/7 to help keep your truck running on time and full of freight.